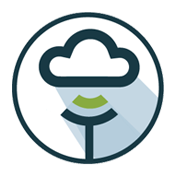 YES DATA
Welcome Back to YesData
(We're glad you're here!)
Lead Generation +
Instant Access to Accurate Contacts
24 Million Contact Database
Append Your Old contacts with New Information.
Social Media +
Build Custom Databases from LinkedIn Profiles
Increase Number of LinkedIn Connections
Increase Profile Views
the Power of Automation.
Download Your Leads in Seconds
Visit Hundreds of Profiles Per Day
Builds Leads & Social Media Connections
This is YesData.
No Contract
Great Customer Service
Fair Pricing